I see you mama.  I know how hard these days are.  And I know that the hours move so slow, but the year moves so fast!  I know that you are looking at those little toddler faces with all their joy and smiles and just wondering when you can take a nap!  Motherhood is tiring and life moves in a flash, that's why I offer a special package just for toddler portraits.  My own girls are eight and six and the faces that look back at me are kids, and no longer my babies.  They read books to learn and explore outside, but that time of life where play is as much about learning as it is about having fun has slipped away.  They also aren't as entertained as they used to be with just a bowl and a big wooden spoon!   I know that I don't have to tell you that life moves fast.  I struggle to remember what their little faces looked like and that's why I'm so glad I have books full of beautiful photos that reveal all the moods, messes, and magic of the toddler years.
My Toddler Photography packages include 5 hand-edited, digital images, with the option to buy more from your collection if you like.  These 20 minute sessions are $150.
I'd love to see you for a special session to capture all these wonderful, messy, frustrating, beautiful, tiring, joyful, giggly moments that happen in these early years.
Whether you need a birthday photo session, a magical outdoor photographer, or something representing your life at home – in the kitchen baking and making messes or on the couch snuggling and reading books – I can create something that reflects the personality of your toddler and family!   Check out my gallery from my recent toddler photo shoots.  Please contact me with questions!  Let's chat and create something memorable or you!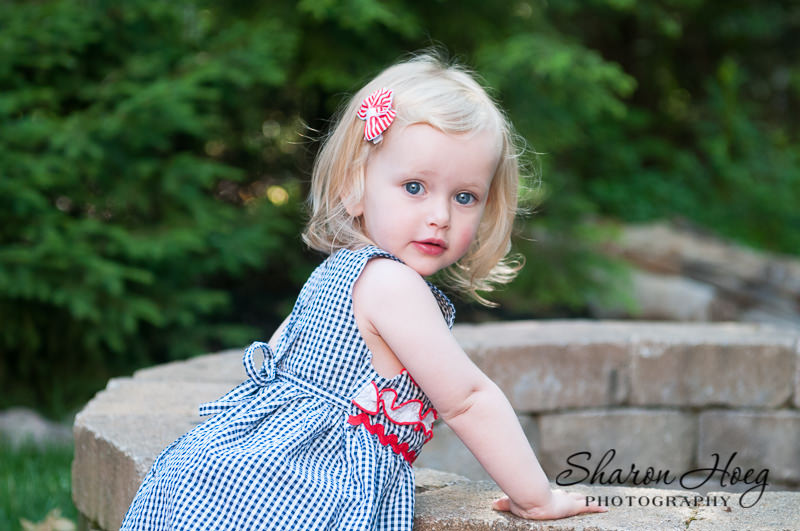 Clients rave that my "energy and humor are engaging" and that "everyone relaxes."  I love getting to know all my clients and I can't wait to meet your family!
Sharon Hoeg Photography is known for her relaxed, casual style specializing in authentic, engaging, lifestyle baby, toddler, child and family photography in the Metro Detroit area including Northville, Novi, South Lyon, Plymouth, Canton, Livonia, Wayne Country, Oakland County, and beyond.